Perhaps this has nothing to do with the solutions we provide, or maybe it does. Our offices are nestled in between a top golfing community, and a longstanding family farm. This location illustrates, in a sense, the place from which our founder works, active in the modern economy, with roots that long for our agricultural heritage.
MSC Software Solutions works with people around the US and the world, but this is home base, and here are some scenes…
We pursue business solutions by day, so that we can enjoy things like this when we get a break…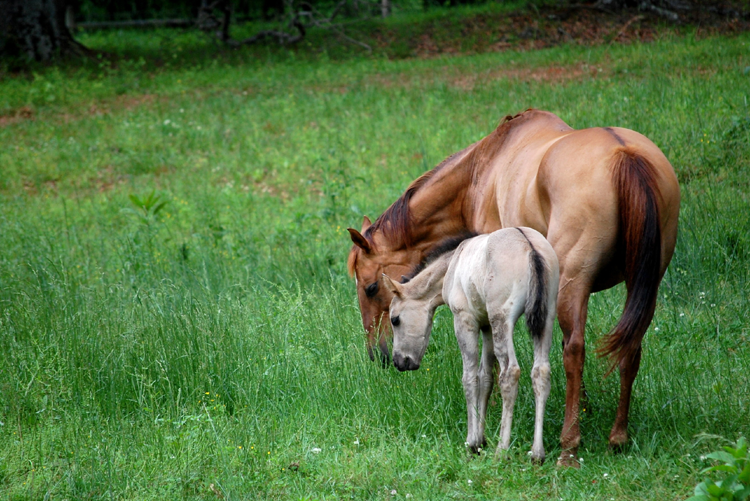 A view from the second floor office.